Product Description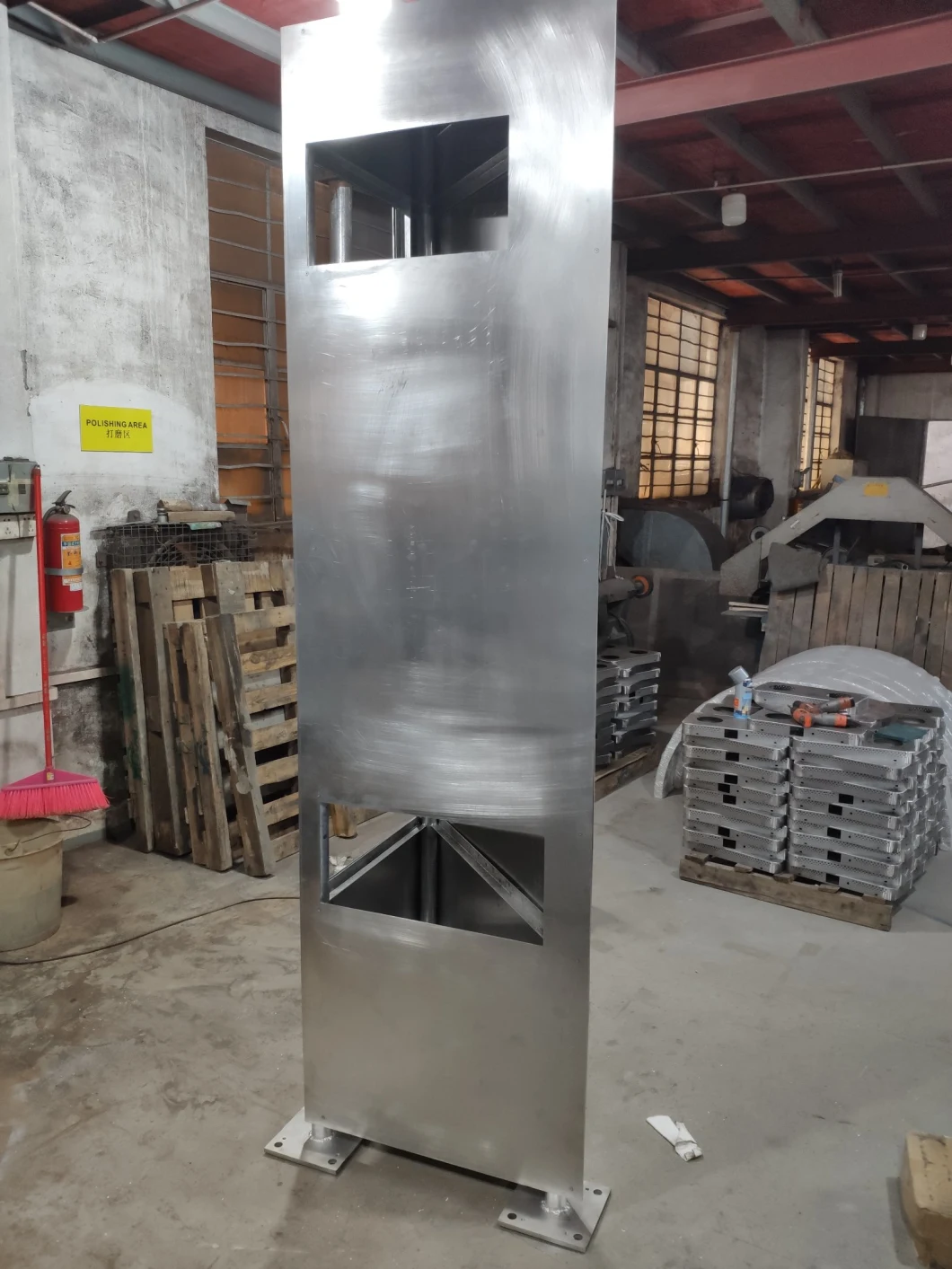 The metal enclosure acts as a part of the electronics assembly and serves to house and secure the electronic components for support and protection.
In addition, the metal enclosure has an important role in shielding electromagnetic radiation.
Although the metal enclosure is not a very important configuration, the use of a poor quality metal enclosure tends to be short-circuited, making the electronics system unstable.
Yishang has 22 years of experience in manufacturing various electronic enclosures, and the quality of the electronic box is guaranteed so that you have no worries after cooperation!
| | |
| --- | --- |
| Model Number | YS-2100228 |
| Technology | CNC stamping, CNC bending, welding, grinding, riveting, tapping, etc. |
| Dimensions | Custom dimensions |
| Material | Common is carbon steel, stainless steel or aluminum is available too. |
| Color | Custom color |
| Surface Treatment | Powder coating |
| Features | 0.1mm tolerance and perfect technology. |
| Logo | Silk printing content and logo. |
| Packaging | General is plastic bag + foam + KAA carton. |
| Sample | Custom sample will be 3-time costs and half cost will be refunded |
| Custom Service | YISHANG offers professional custom metal fabrication services |

Product Details
The advantages of CO2 laser cutting are:
Good cutting quality
The incision width is narrow (generally 0.1--0.5mm), high accuracy (generally the hole center distance error is 0.1--0.4mm, the outline dimension error is 0.1--0.5mm), and the incision surface roughness is good (generally Ra is 12.5--25μm ), the cut seam can be welded without further processing.

Fast cutting speed
For example, using 2KW laser power, the cutting speed of 8mm thick carbon steel is 1.6m/min; the cutting speed of 2mm thick stainless steel is 3.5m/min, the heat-affected zone is small, and the deformation is minimal.

Clean, safe and pollution-free
Greatly improve the working environment of operators
Welded galvanized frame



Thoroughly polish the galvanized layer with an angle grinder before welding with a DC TIG welding machine.

Otherwise, during the welding process of the galvanized layer, due to the low melting point of zinc, zinc vapor will appear during the welding process, which will cause the argon arc welding argon protection to lose its effect, and the weld will have defects such as porosity, slag inclusion, and cracks.
Semi-finished product assembly:
The triangular galvanized frame and aluminum metal panel are fixed with screws.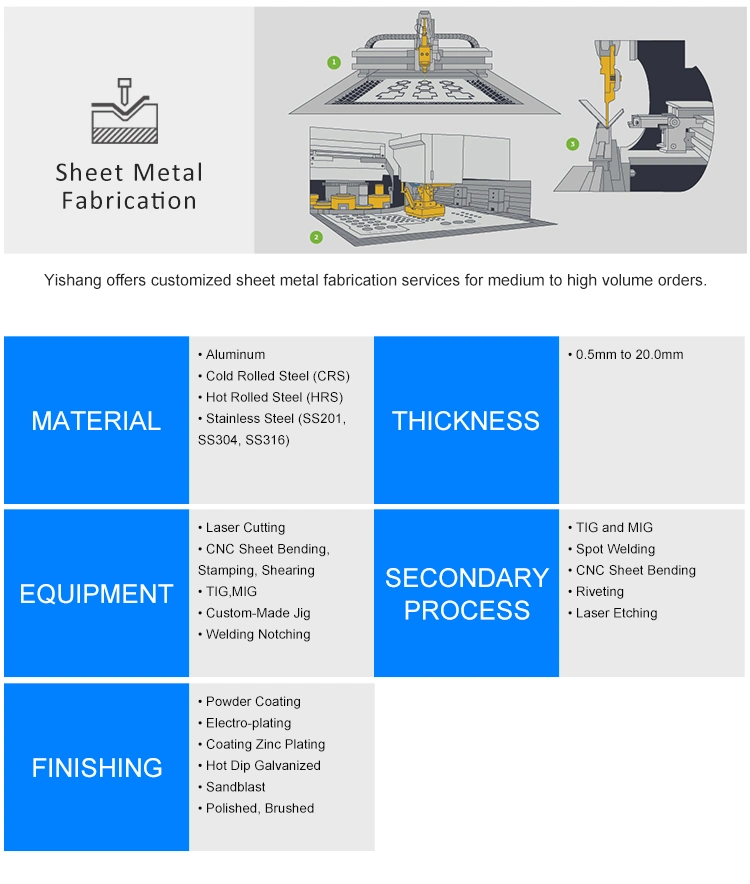 Package and Transportation
The package method is that white foam, plastic bag, and export KAA carton which can protect the electronic enclosures from damaging.

Each electronic project box is packed in one carton, the carton can be printed with buyers' brand logo.

The customization of the packing configuration is warmly welcomed.
Each packaging will be tested for a collision to assure it is strong enough and won't have a problem during transportation. In this way, we can ensure the customer can receive the perfect metal enclosures.

What's the lead time for custom metal enclosures?
Sample: 48 hours.
First sample for mass production: 24 hours.
Mass production: delivery within 7 days.